In & Outdoor Pools at Your Choice
Maximise your experience at our spa resort by using our pool facilities! We have three different pools available that matches your needs during your stay.
*children cannot enter the pool zone by themselves without accompanied by adults.
*external guests / guests with tattoo cannot enter.
*beach ball playing is not allowed in the pool zone.
*operating hours of the pools are subject to change upon circumstances.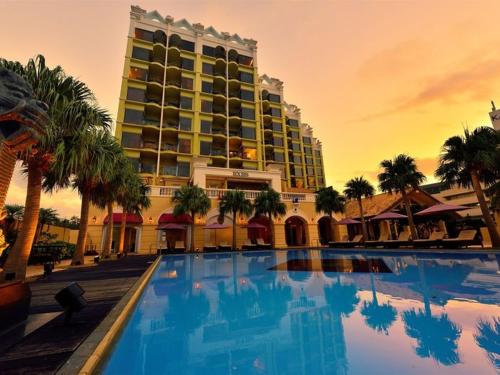 Garden Pool
Open Period April 1st ~ October 31st
Open Hours 09:00 ~ 17:00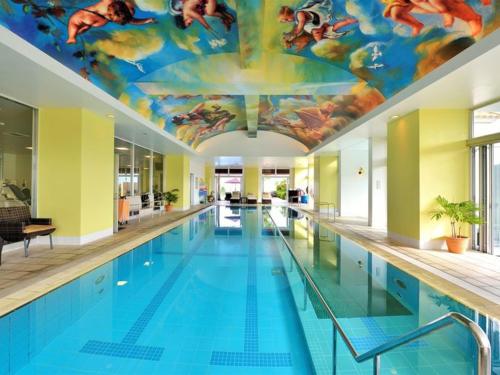 Indoor Pool
An indoor training-purpose pool also used for aquacise and swimwalks. Its warm water temperature allow guests to enjoy it throughout the year.
Open Hours 08:00 ~ 22:00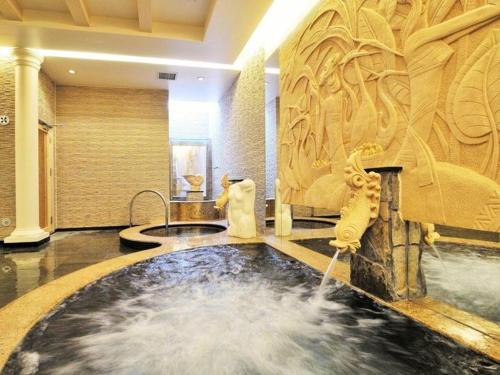 Round Spa
Open Period April 1st ~ October 31st
Open Hours 09:00 ~ 17:00